The Capital Grille - Wine List
The Capital Grille wine list is not available.

Recommended Restaurants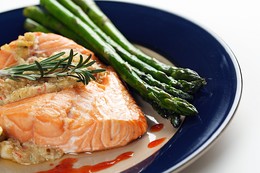 The building that houses Davio's Northern Italian Steakhouse was originally Philadelphia's historic Provident Bank building. Today, the building keeps its remarkable architecture, boasting dramatic arched windows that draw in natural lighting, sweeping ceilings and gleaming, polished wood. This Rittenhouse Square locale gives Davio's the ideal setting to serve up a menu that blends prime cuts of Brandt beef with classic pasta and seafood dishes of Northern Italy. All of this is complemented by an award winning wine list and superior service, making Davio's one of Philadelphia's premier places to enjoy steak and so much more.
Address: 1500 Walnut Street, Philadelphia, PA 19102 (
Map
) - Tel:(215) 732-4444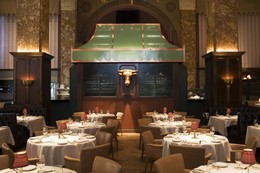 While Butcher and Singer invites comparisons to the finest steakhouses across America, this Philadelphia eatery is in a class by itself. With plush surroundings and unmatched service, Stephen Starr's newest venture delivers sumptuous dishes along with an unforgettable dining experience. Patrons are treated to a transformative meal in the well-appointed dining room and a wait staff that does more than simply serve; they contribute to the overall atmosphere of indulgence and enjoyment. One glance at Butcher and Singer's menu reveals that Chef Anthony Goodwin has achieved a rare balance between traditional and modern, while never straying from the highest culinary standards.
Address: 14 North Front Street, Philadelphia, PA 19106 (
Map
) - Tel:(215) 922-7800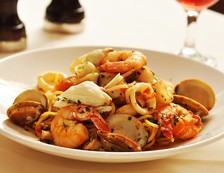 Ristorante Panorama's Italian grace and insouciance reigns throughout its airy, lively formal dining room and classy-casual wine bar within the Penn's View Hotel. Panorama's unerring renderings and savory interpretations of Italian classic cuisine soar even higher on bacchanal flights paired impeccably by sommelier. The restaurant's national oenophile pedigree owes to the 120 different wines available daily by the glass and its yearly tally of 800 different wines on the menu. These in combination with the homemade pastas, authentic veal dishes, and fresh seafood specialties create the perfect escape to the Northern Italian Region, no passport necessary.